Welcome To
JUMBO SERVICES
Need help? Give us a call today!
| Ac Service | Fridge repair | R O Service |
| --- | --- | --- |
| Tv Repair | Ac Installation | Chimney service |
Jumbo Services is the leading home appliances repair certified company in the Tricity. We are here to help you and we repair all appliances brands. Our appliance repair service has a full guarantee so you can enjoy your home without any worries. We fix the breakdowns of household appliances such as Washing machines, Refrigerators, Air conditioners, Geyser water heater & RO water purifier. Our team of expert technicians provides the best and fastest technical assistance for repair. They will also offer you the necessary advice to avoid failures in the future so you can arrange an appliance repair over the phone or online. Our first and only objective is that the client is happy, this is the only way that exists for them to trust and contact us again. We are a young, multi-service company dedicated to customer satisfaction. Our priorities are always to satisfy our customers with excellence. Customers are our reason for being and we direct all our efforts to make our promise come true: to offer them quality service and an excellent experience, making their lives easier.
It will be easy for you to receive specialized advice or request a visit from Jumbo Services with us. We are available 24 hours a day, 7 days a week.
Our Services
Jumbo Services is oriented to be the leading and certified company in the provision of technical services in terms of maintenance and repair of home appliances like: RO- Water purifier, Washing Machines, Refrigerators, Air Conditioners, Geyser water heater. We have a highly trained technicians' team and we are committed to the satisfaction of the needs of each of our clients and also ensure the constant improvement of our services, positioning ourselves both locally and nationally through meeting the expectations and needs of the customer. We provide services of excellent quality, with 100% customer satisfaction guaranteed.
We Are Expert In Appliances
Provide best quality services to our customer and be a best appliances repair service provider in the market. Obtain the highest percentage of satisfied customers in the market, and provide our customers with the fastest and most efficient service by trained and friendly staff with guaranteed service quality. Our commitment is always will be to satisfy our customers with excellence.
Dedicated
Team
Best
Advisors
24/7
Supports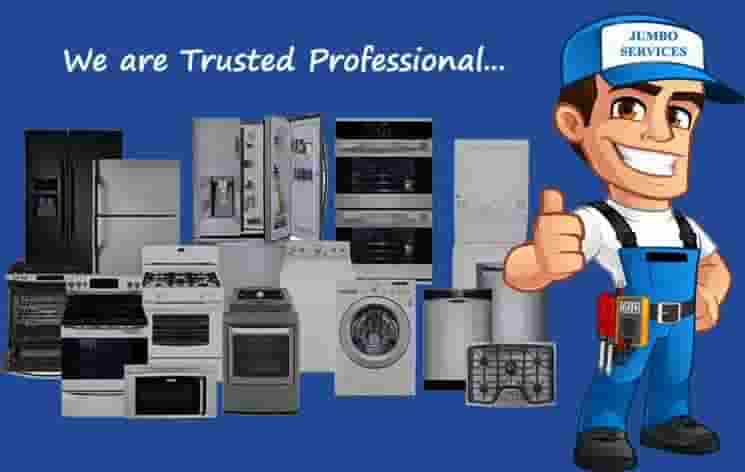 Why Choose Us
Our mission is to provide quality services and made a positive experience for each customer Through our trained and professional technicians staff. Our commitment is always will be to satisfy our customers with excellence and provide 100% service satisfaction.
We provide all type of repair on electronic devices such as: RO - Water purifier, Washing machine, Refrigerator, Air conditioner, Water heater.
We care for our customers and understand their needs and want.
It is a company dedicated to the maintenance and repair of appliances.
We have highly trained technicians to perform all type of repair on electronic devices.
We believe in Quality services.
We provide on time services.
Provide best services at affordable prices.
Provide 24 hours services.
No hidden charges.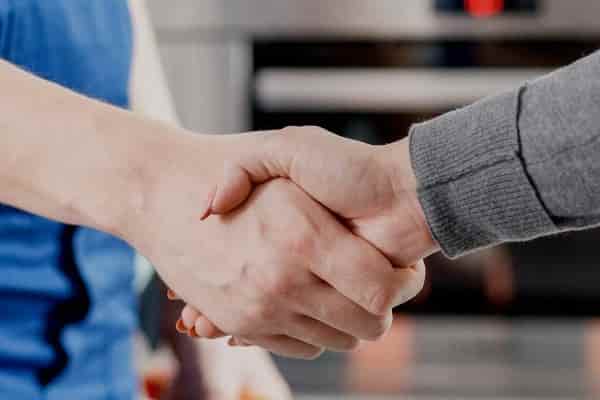 What Our Client Says

Best AC repair and service provider in mohali. Thanks team for visiting my home and repairing our ac on time at a reasonable price. Highly recommended.

Jumbo AC services is one of the best ac repair companies in Mohali. Their staff are very professional and helpful.

Thanks for ac installation on time, your business will grow more if you provide discount vouchers or coupons to the customers

Amazing AC service at reasonable price .Polite staff and owner. Strongly recommend everyone to get their AC repaired here.
If you have any emergency services need, simply call our 24 hour emergency services.