Ac service in Panchkula
Air conditioning appliances are a source of comfort and quality of life in the hottest times of the year. So, if you find any problem in your air conditioners (AC) like, not cooling or not giving filtered air, then no need to take stress, contact Jumbo Services and get immediate assistance for your AC. We are providing all kind of AC services like Window AC or Split AC Repair & Service issues etc.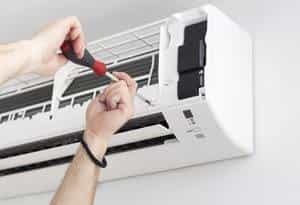 Ac Installation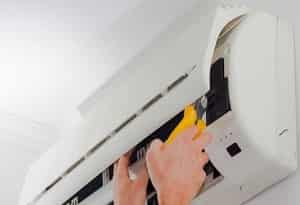 AC Repair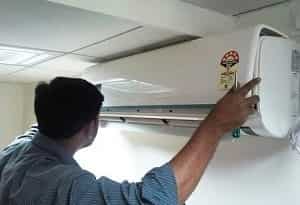 AC Service
In the middle of summer, you might find that your air conditioner is not sufficiently cooling the home or office. Most people first check all the air conditioner problems by yourself. Before making a service call to the AC Service Panchkula, it is probably a good idea to check by yourself. But in such a situation, if some problems get out of our control, then we need to hire AC Service Panchkula which can solve these all problems. Air conditioner unit repair is a professional job performed by our expert technicians. During the repair process, we first prepare a proper checklist which is given by the manufacturer of your air conditioner for Hitachi or Panasonic. This checklist is used by our expert technicians at all steps of the repairing process to keep track of the exact issue for your air conditioner.