Despite Chandigarh's beautiful gardens and planned architecture, its summers are hot and humid. This makes air conditioning an essential part of every household and office in the city. Regular servicing of your AC unit can keep it running efficiently and prolong its lifespan. If you are looking for professional AC service, then Jumbo Ac service in Chandigarh is the best option for you. We are a professional AC maintenance provider serving the needs of customers in Chandigarh and the surrounding areas. Our skilled technicians are committed to providing high-quality AC installation, repair and maintenance services to keep you cool and comfortable all year.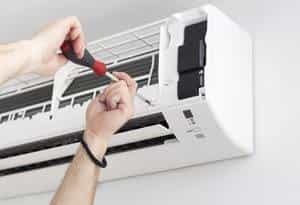 Ac Installation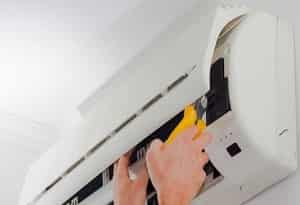 AC Repair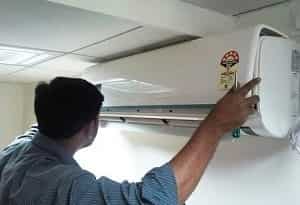 AC Service
AC installation in Chandigarh
If you have just purchased a new air conditioning unit, you will need a professional to install it properly. A qualified AC technician can help you choose the right size and type of AC unit for your space, and then install it safely and efficiently.
AC repair in Chandigarh
If your AC unit is not working properly, you can call us to diagnose and repair the issue. Common AC problems include a refrigerant leak, a faulty compressor, or a malfunctioning thermostat. Our skilled AC technician can quickly identify the problem and make the necessary repairs to get your AC up and running again.
AC Service Chandigarh
Over time, dust, dirt, and other debris can accumulate inside your AC unit, reducing its efficiency and potentially leading to health problems. A professional AC cleaning service can remove this debris, leaving your AC unit clean and fresh.
Split Ac service at home
Split AC units are popular in Chandigarh, as they are efficient and provide quiet and even cooling. However, like any other type of AC unit, they require regular maintenance and occasional repair. We offer comprehensive split AC services with jet pumps to ensure that your AC unit is operating at peak efficiency.
Professional Window Ac service
Window AC units are also a popular and affordable option for many homes and businesses in the city. However, like any other type of AC unit, they require regular maintenance and occasional repair.
Our company specializes in AC repair, gas filling, and AC installation at very competitive prices. We have quick service all over the Tricity and nearby places like sector 45, sector17 etc.Professional Window Ac service
Contact us today to schedule an appointment or to get a quote for your requirements. We would love to help you stay cool and comfortable all year long!