Ac service in Chandigarh
Jumbo AC services in Chandigarh are one of the best experts in Home Appliance. We Provide AC repair ,Gas filling, AC installation at very affordable prices. We have quick service all over the Tricity and nearby places like sector 45, 19,18,23,17,40 etc. We have best ac repair service in Chandigarh. You can call us anytime for the appointment of the Service.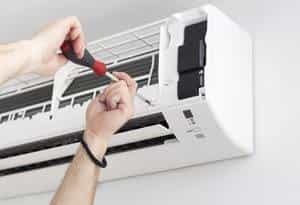 Ac Installation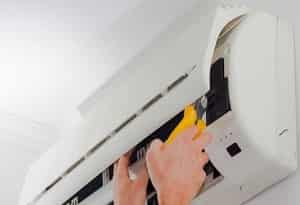 AC Repair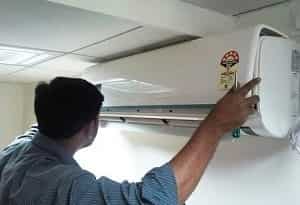 AC Service
Air conditioners are one of the crucial appliances in all homes, especially in summer. It reduces heat and produces cool and fresh air inside the home. You might maintain your air conditioner with AC services in Chandigarh. We offer our customers various types of services at an unbeatable price. Our expert technicians provide superb service to all those who want to get AC repair in Chandigarh. With 10+ years of experience, our expert technicians offer the perfect solution to your air conditioner issue. We deal in all types of air conditioner brands, repair service and maintenance like Samsung, Hitachi, and LG, etc. You can easily solve all kinds of problems in your air conditioner by hiring jumbo service. You can solve some issues that occur in the air conditioner like Gas filling, Dirty Condenser Coils, Fan Problem, and Leaking Ducts, etc. You can contact our team 24*7 Hours.