Ac service in Chandigarh
Jumbo AC services in Chandigarh are one of the best experts in Home Appliance. We Provide AC repair ,Gas filling, AC installation at very affordable prices. We have quick service all over the Tricity and nearby places like sector 45, 19,18,23,17,40 etc. We have best ac repair service in Chandigarh. You can call us anytime for the appointment of the Service.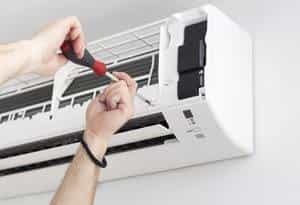 Ac Installation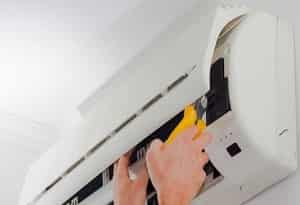 AC Repair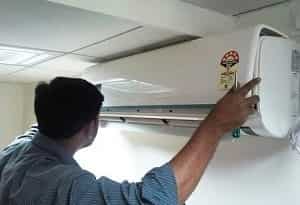 AC Service
Air conditioners are one of the crucial appliances in all homes, especially in summer. It reduces heat and produces cool and fresh air inside the home. You might maintain your air conditioner with AC services in Chandigarh. We offer our customers various types of services at an unbeatable price. Our expert technicians provide superb service to all those who want to get AC repair in Chandigarh. With 10+ years of experience, our expert technicians offer the perfect solution to your air conditioner issue. We deal in all types of air conditioner brands, repair service and maintenance like Samsung, Hitachi, and LG, etc. You can easily solve all kinds of problems in your air conditioner by hiring jumbo service. You can solve some issues that occur in the air conditioner like Gas filling, Dirty Condenser Coils, Fan Problem, and Leaking Ducts, etc. You can contact our team 24*7 Hours.
We provide all kinds of Air conditioner services for your house and offices. Low price service offers Ac Repairing & Ac installation with Days warranty. We have a leader of the air-conditioner Service Market, We offer a spread of services to accountably enhance the cooling of the world.
We provide a variety of services to accountably enhance the cooling of the world. After fix appliances provide a Day's warranty. We have also given an HVAC refrigerator service in Chandigarh. We are providing a highly qualified air conditioner service and repair team who knowledge all about air conditioners like inverter AC. The expert team of Jumbo Services professionals equipped with all necessary tools proficiently handles all minor and major problem for Window AC or Split AC Repair & Service issues at any hour of the day convenient to you at the most affordable prices. We offer fast, secure & quality repair services on all air conditioners (AC) brands in Chandigarh and Mohali.