Washing Machine Service in Zirakpur
Jumbo Services has established itself as the benchmark company for the Washing Machine Service in Zirakpur. It made up of a great team of professionals with more than 5 years of experience in the repair of your Washing Machine appliance, your washing machine will be in good hands. Success lies in the quality of its service, always offering new technologies to achieve the highest efficiency for our clients.
If you have not been able to solve the problem of your appliance by looking for a solution, you have the repair options available, choose the one that best suits your needs.
Years of experience
Great team of professionals
We attend visits on the same day
We attend visits on the same day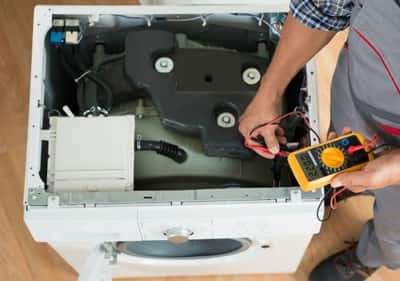 Repairing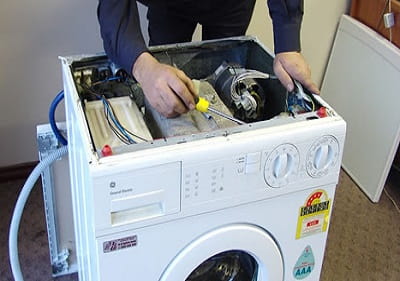 Service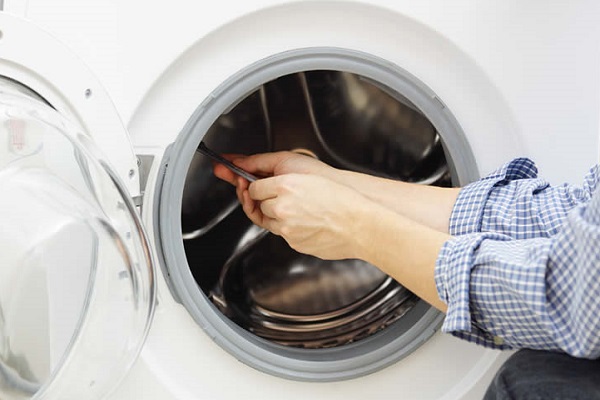 Installation/Uninstallation
Jumbo services Washing Machine Service in Zirakpur set a benchmark for their robustness, reliability, and durability. We attend and repair the fault on the same day we receive the notice.
We have technical service for the repair of washing machines, Air conditioners, and refrigerators of all brands. We have professionals specialized in each of the brands who will ensure that the quality of the repairs is excellent and that the electrical appliances continue to function as the first day. We always work with experienced technician staff, which will ensure the guarantee of the repairs we carry out for the complete peace of mind of our customers.
If you have any problem with your Washing Machine, please do not hesitate to contact us. Our qualified technicians and always up to date about new technologies. And will offer you an accurate diagnosis and the minimum repair time so that you can continue using your washing machine immediately. We will go to your home to analyze the problem, offer you the best solution, and give you the advice you need so that your appliance always works like the first day.