Refrigerator Service in Mohali
In the electronic, electrical, and technological aspects, if an appliance does not receive good care or proper maintenance, its lifetime is drastically reduced. One of these products is Refrigerator devices, that have very delicate parts that need to be replaced from time to time.
Jumbo Services is providing the best Refrigerator repair services in Mohali city. It provides residential service to its customer; our technicians are experts in all types of Refrigerator services like: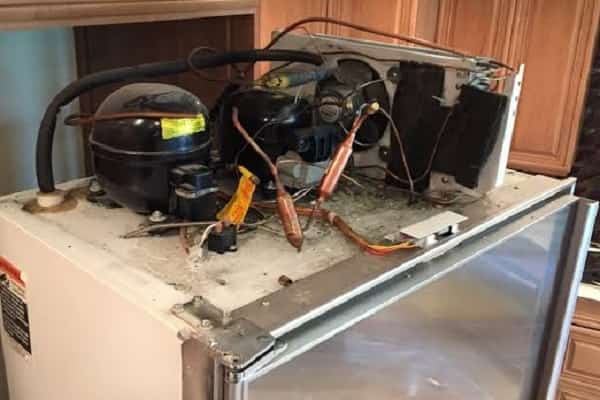 Repairing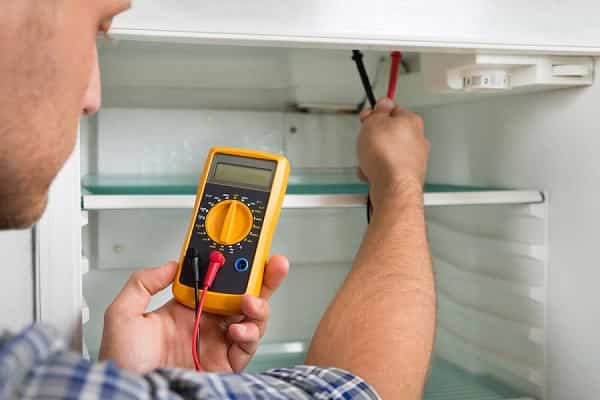 Cooling Issue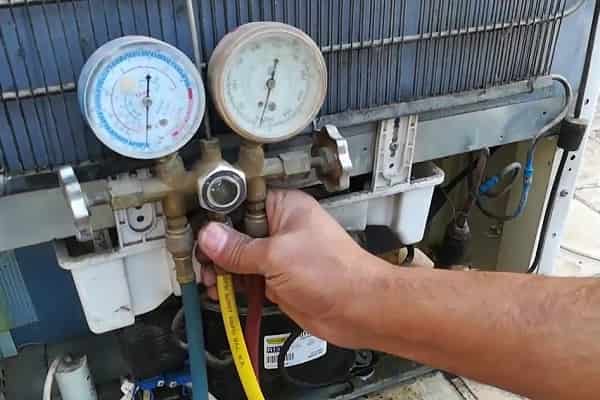 Gas Filling
As a technical service, we have high qualifications in the repair and installation of refrigerators throughout Mohali City. With extensive experience in covering all the needs of our homes, we have implanted us as a regular in each and every home. With just one call, our JUMBO SERVICES Refrigerator Service in Mohali technical service will move to your company or home address and repair your equipment.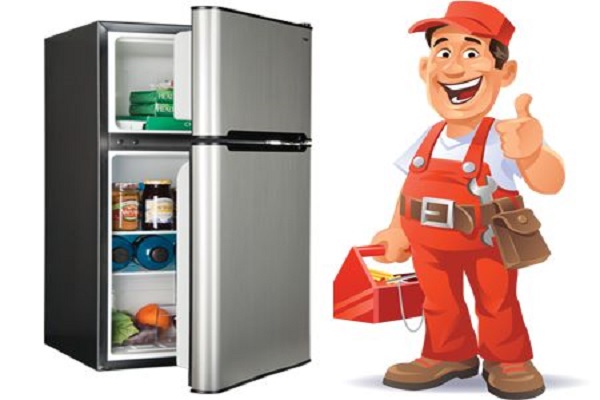 It doesn't matter if you need a quick repair, we are at your disposal at all times to provide fast and effective solutions to repair your breakdown of all brands.
We have years of experience in the field of refrigerator repair. To carry out our work in the most professional way, we have a team of highly qualified technicians and specialists in machine repair. We are offering our Repair Service in the Mohali area. If you have required the best Refrigerator service provider in Mohali then try JUMBO SERVICES Refrigerator Service in Mohali and see why hundreds of our customers are satisfied.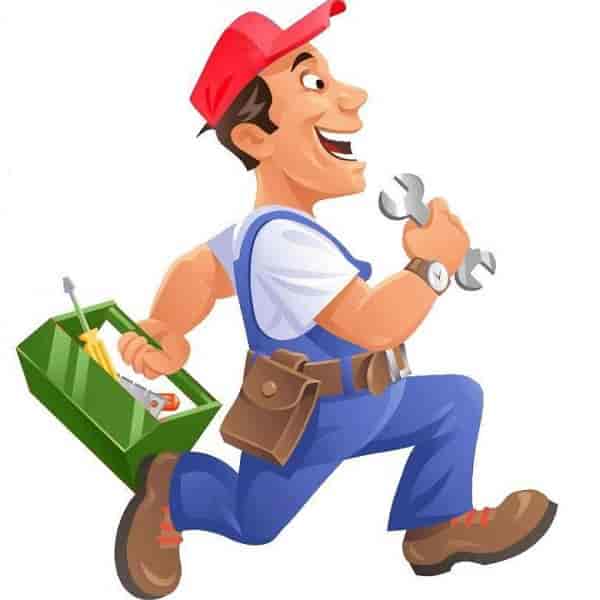 We give professional technical assistance.
We are committed to fixing your Refrigerator in the shortest possible time.
We are ready to perform your emergency service on the day of your call.
We are offering most affordable service prices.
We believe in Quality services.
No hidden charges.