Washing Machine Service in Chandigarh
JUMBO SERVICES Washing Machine Service in Chandigarh is a technical service company. Our washing machine repair company in Chandigarh started with a year ago, today we have a team of technicians duly trained and with years of experience to give the best service to our customers. If you need a washing machine repair service, then you are in the right place, we are flexible and we take care of our clients in each service because for us the client comes first.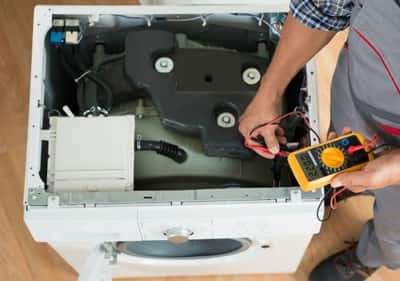 Repairing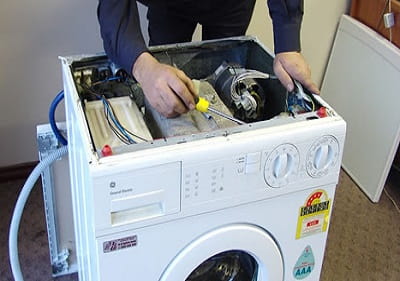 Service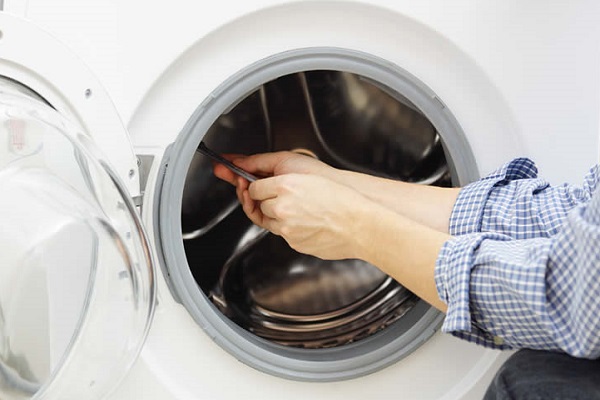 Installation/Uninstallation
The arrangements in the washing machine are usually very reliable. These machines have a long period of utility, in fact, most washing machines operate at full capacity for more than a decade, if we carry out repairs with quality parts, we will be prolonging their useful life, thus avoiding investing in a new appliance.
A washing machine is a very complex device, so its arrangements require specific technical knowledge, both to detect the fault and to solve it. Jumbo services is a technical service provider with years of experience in the market, our technician will assess the state of your machine, giving a preliminary estimate of the repair, making a diagnosis of the general state of the machine and advising you if repair or replacement is recommended. We guarantee our repair services, we have specialized technicians in the different brands of the Washing Machine.
Our technicians are expert in solving all Washing Machine related repairs problems. Below we analyze the most common problems:
The washing machine does not start
The washing machine stops
Problems with water charge
Spin problems
Makes too much noise
The washing machine loses water
Not draining properly
No 1 in the repair of washing machines in Chandigarh
Provide services at your doorstep
Urgent service available 24/7
Immediate waiting service
Affordable prices