Washing Machine Service in Chandigarh
Are you a resident in Chandigarh & having trouble with your washing machine? Don't worry, Jumbo Services is here to help! We are a leading washing machine repair service provider in Chandigarh/ Mohali/ Kharar/Zirakpur & Panchkula, with years of experience in repairing all kinds of washing machines. Our team of skilled technicians is trained to diagnose and fix any issue with your washing machine, ensuring that it runs smoothly and efficiently.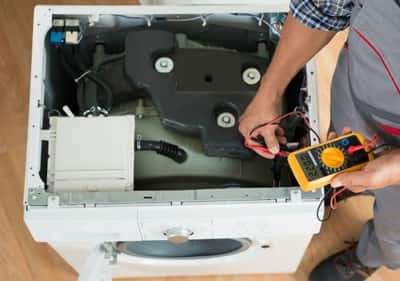 Repairing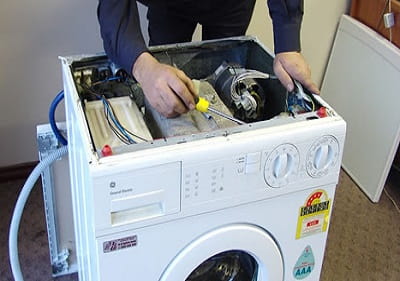 Service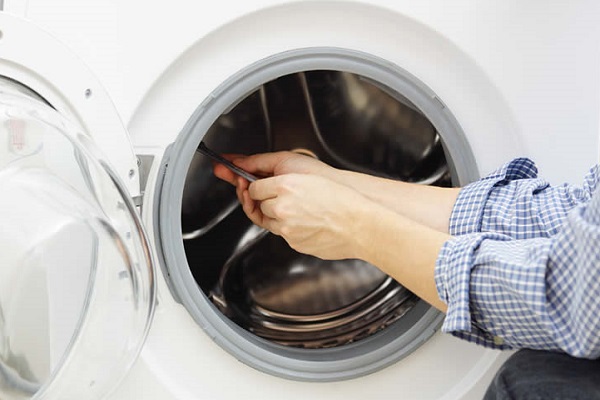 Installation/Uninstallation
Jumbo Services is the leading certified home appliance repair company in the Tri-City, including Mohali, Chandigarh, Kharar, Zirakpur & Panchkula. We are here to help and repair all brands of appliances. We provide guaranteed satisfaction in any appliance repair work you want. We repair malfunctions in household appliances such as washing machines, refrigerators, air conditioners, geysers, water heaters and RO water purifiers. Our team of expert technicians provides the best and fastest technical assistance for repairs, along with major tips and tricks on how to avoid breakdowns in the future, so that you can arrange to have your appliance repaired over the phone or online or even yourself. Our only motto is to make our clients satisfied. We are a young, multi-service company focused on customer satisfaction due to which, we obtain the highest number of satisfied customers and maximum retention in Chandigarh. Customers are our reason for being, and we strive to deliver on our promise: to offer them quality service and an excellent experience that makes their lives easier.
We offer a range of washing machine repair services, including:
Washing Machine Installation

If you've just purchased a new washing machine in Chandigarh/ Mohali and need help with installation, our technicians can help. We'll make sure that your machine is installed properly, and that all connections are secure.

Washing Machine Repair

If your washing machine is not working properly anywhere around Chandigarh, our technicians can diagnose the issue and repair it at your doorstep. Whether it's a simple fix or a more complex issue, we'll get your machine running smoothly again.

Washing Machine Maintenance

Regular maintenance is important to keep your washing machine running efficiently. Our technicians in Chandigarh and around are always ready to perform routine maintenance on your machine to keep it in top condition.
At Jumbo Services, we pride ourselves on providing high-quality Washing machine services in Chandigarh at affordable prices. Our technicians are trained to provide friendly and efficient service right to your doorsteps. We use only the highest quality parts for repairs, so you can now rely totally on Jumbo services to make your machine's life longer.
Your washing machine isn't starting or has suddenly stopped working.
Problems with water discharge
Spin problems in the wash or dry tub.
Makes too much noise
The washing machine loses water.
We understand you and your needs.
No. 1 in the repair of washing machines in Chandigarh.
Get any home appliance's issue resolved as soon as possible.
Provide service at your doorsteps.
We believe your time is important, hence we provide service exactly on time.
Urgent service is available 24/7.
Affordable prices with best services.
No Hidden charges in any case