Washing Machine Service in Kharar
Has your washing machine broken down? Call us, you will see that we offer you immediate telephone attention solving all the doubts you have, and we will make an appointment as soon as possible with an expert. Jumbo Services Washing Machine Service in Kharar offers service throughout the Community. We have a team of technicians with many years of experience, who have repaired and currently repair any type of washing machine.
Contact us and we will offer you an efficient, fast, and economical solution. We care to the trust of our clients that they place in us, so we are always ready to come to your home whenever you need it.
We always try to be fervent workers looking for precision: locate what is the cause of the repair and try to solve it as quickly, cheaply, and efficiently. You can entrust us with the restoration of your product with the total assurance that you will be really happy with what you are going to receive from us because from the teleoperators who attend you to the technician who will come to your home, they have the maximum motivation to work and for do things right.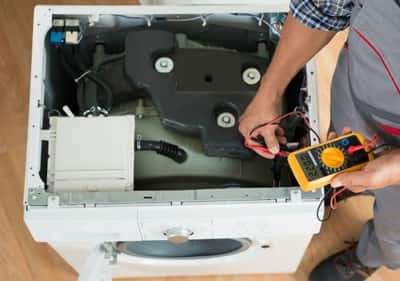 Repairing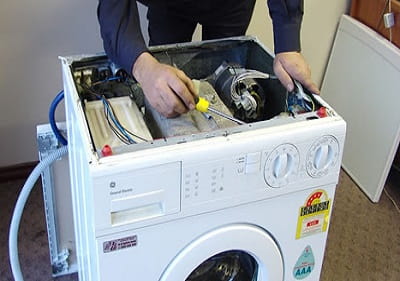 Service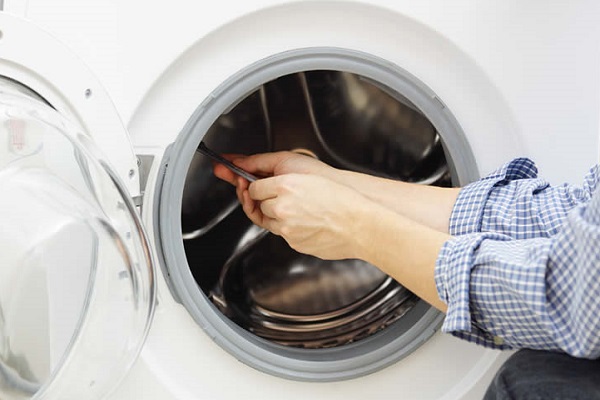 Installation/Uninstallation
We will take care of it: we will attend you by phone and make an appointment on the day and time period that suits you. Our technician will arrive at your home and carry out washing machine repair activity. In addition, if you wish, we will give you advice so that you can apply correct maintenance to avoid a possible future breakdown.

Jumbo Services has earned a trustworthy endorsement from its clients by many years of hard work, attending to the requirements of the residents of the city. We have reaped joys and smiles behind every door we have visited. Our clients do not appreciate us only for a reasonable price, but for the speed with which we make appointments and the efficiency of our washing machine service in Kharar.