Refrigerator Service in Chandigarh
JUMBO SERVICES Refrigerator Service in Chandigarh offers highly trained personnel in all brands of refrigerators, specialists in highly sophisticated refrigerators, for this our staff is at the forefront of new technologies in constant advance and with a lot of experience in Refrigerator repairs throughout Chandigarh. We have a group of highly experienced and highly trained professionals to quickly fix your problem. We are always ready to perform your emergency service on the day of your call. It is the most affordable company in the Chandigarh area, we offer you repairs of all models quickly, efficiently, and economically.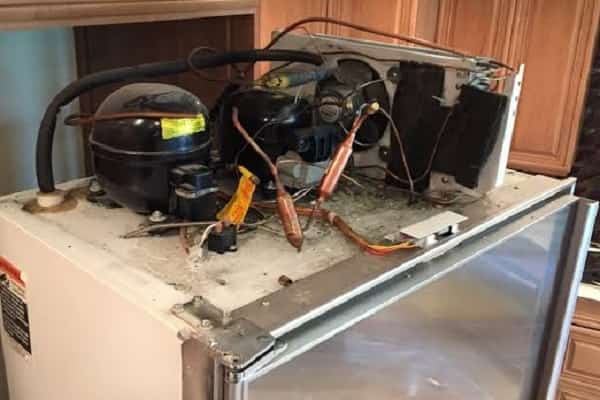 Repairing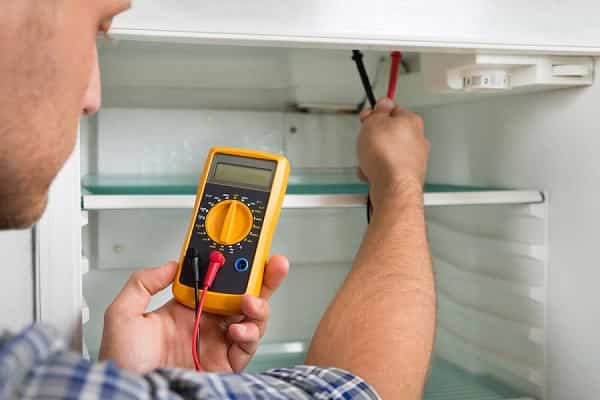 Cooling Issue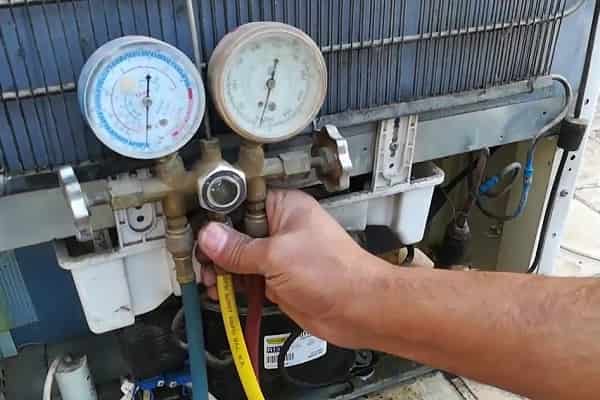 Gas Filling
At Fridge Repair Technical Service, we are committed to fixing your Refrigerator in the shortest possible time. We guarantee the use of original spare parts and the most extensive guarantee for our service.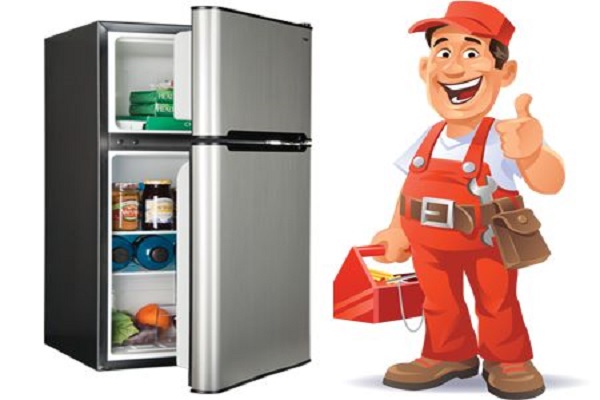 We know how annoying it is to have the refrigerator in poor condition and for this reason, when we receive your call, we quickly start-up our emergency care service that reaches your home, community, or business before any other technical service in the Chandigarh region. We have an emergency service of Refrigerators for the needs that require a presence at the moment of the breakdown in JUMBO SERVICES Refrigerator Service in Chandigarh, always at the cheapest cost, and the best guarantees of our repair service.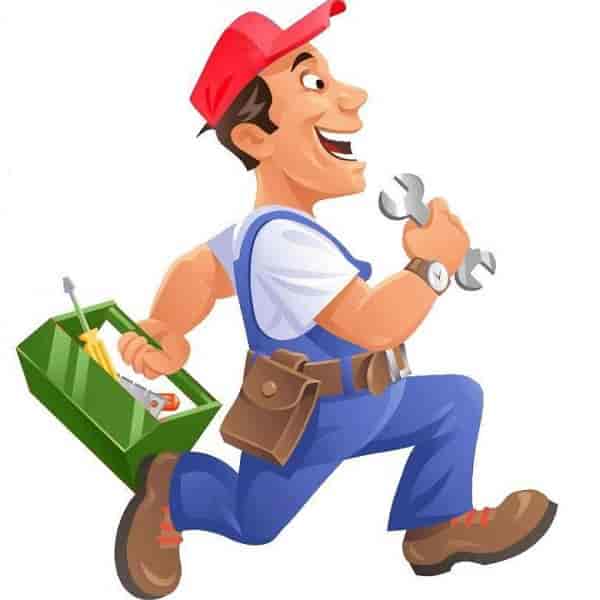 Our customer service will put you in touch with the nearest technician as soon as possible. We are professionals, we are distinguished by the speed and professionalism in our refrigerator repair work. Our experts are specialized in multiple and complex breakdowns, but thanks to their extensive knowledge of the matter they are able to solve all types of Refrigerator repairs problems.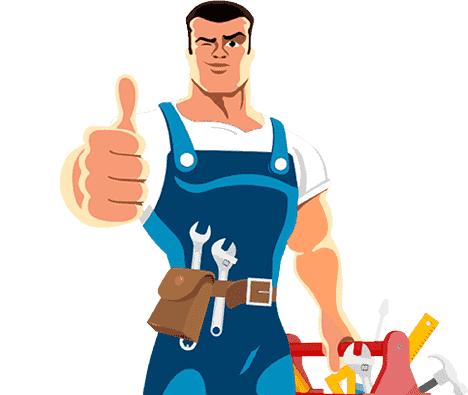 If you have a reliable and quality refrigerator and want the best maintenance and repair service, count on our refrigerator repair technical service in Chandigarh. Enjoy the quality of our services and repairs instantly.