Ac service in Mohali
Many people are live in Mohali are like to keep the environment cool. Installing an air conditioner in Mohali is a great option to stay cool in summer. It is an important Home appliance that allows you to live in a comfortable space. If you want to stay in this comfortable place with no hassle, then do regular repair and maintenance of your air conditioner. AC Service Mohali offers effective and genuine service to all consumers. If you keep regular repair and maintenance of your Air conditioner in every year with AC Service Mohali, then you can avoid some problems. It gives good performance and consumes less electricity. If you access well maintained of your air conditioner, then it offers good comfort to you and your family inside the home. If you choose AC Service Mohali, you can save lots of amounts on your air conditioner repair and maintenance and it makes you access to an air conditioner for long-lasting.
Jumbo service provides one of the best Air conditioner services. We stand with you to give you a 100% guarantee for top services and workmanship satisfaction. Here is the team of skilled workers to deal with AC issues as the water leakage plus electricity is the serious issue which must be handled with care. Jumbo Service is your best, most-trusted option for refrigerator repairs and maintenance. If you get started with saving money on your electricity accounts, you will realize its importance. Call us Jumbo service Easy, fast and professional air conditioning repair service for residential and commercial units. Cleaning the indoor evaporator coil with compressed air will blow dust and debris inside the home. Using compressed air can be a quick and reasonably effective method to remove surface dust, dirt, and debris from the coil. Check the thermostat as minor thermostat problems can mimic more serious issues.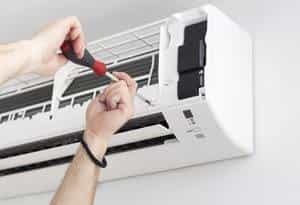 Ac Installation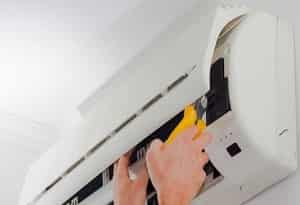 AC Repair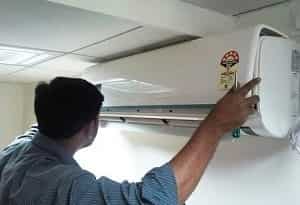 AC Service