Washing Machine Service in Mohali
Many people say that it is difficult to find a professional company to repair your appliances. But with "Jumbo Services Washing Machine Service in Mohali" it is different, giving service throughout Mohali, and with highly experienced technicians, you can trust our team. We work with really competent prices. We invite you to make a price comparison, that if without forgetting the quality of good service, our prices are very economic.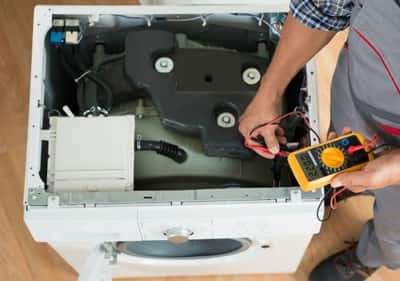 Repairing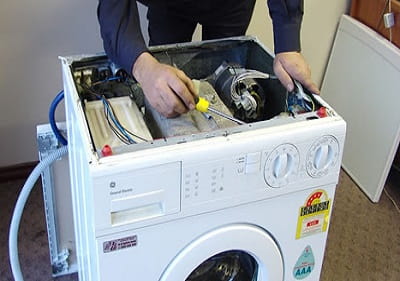 Service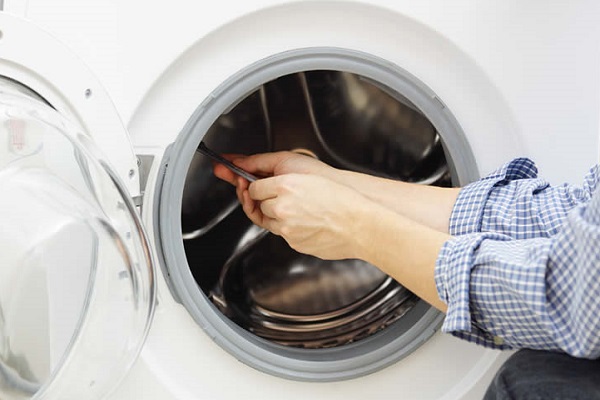 Installation/Uninstallation
With our experience, you will be free of worries
JUMBO SERVICES Washing Machine Service in Mohali, that offers Washing Machine repair services in Mohali with a strong ethic and very professional service standards. We are committed to serving throughout the Mohali area, providing friendly and reliable service. We are one of the best technical services providers for the homes in Mohali today.

We have served numbers of clients throughout Mohali, but why so many? Perhaps it is because we have a sensitive, professional approach to customer service or because we have a quality team with technicians with an average of at least 10 years of experience, or perhaps it is because our technicians are responsible for our clients.