Washing Machine Service in Panchkula
Jumbo Services Washing Machine Service in Panchkula is a home appliances repair company. Our washing machine repair company in Panchkula started few years ago and today we have a team of trained technicians who have years of experience to give the best service to the customers. If you are looking for a washing machine repair provider, then you are in the right place. Jumbo Services are flexible and take care of its clients in each service because for us the customers are our first priorities.
The layout of the washing machine is usually very reliable. These machines have a long period of utility. In fact, most washing machines operate at full capacity for more than ten years. If we carry out proper repairs with quality parts, we will be prolonging their useful life, by doing this we'll avoid investing in a new appliance.
A washing machine is a very complex device, so its repair requires proper technical knowledge, from detecting the fault to how to solve it. Jumbo services is a repair service provider with years of experience in the market of Panchkula. Our technician will check the state of your machine, giving a preliminary estimate of the repair, making a diagnosis of the general state of the machine and advising you if repair or replacement is recommended. And also, we guarantee our repair services.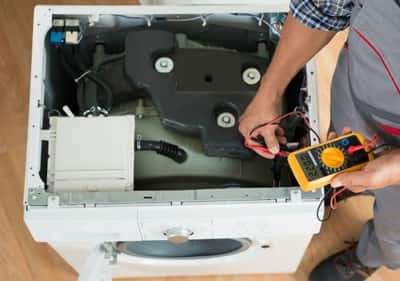 Repairing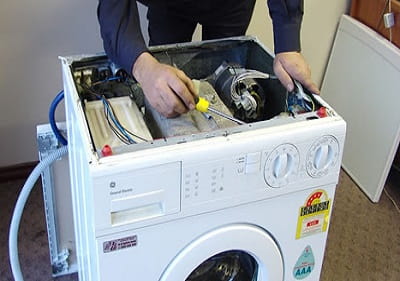 Service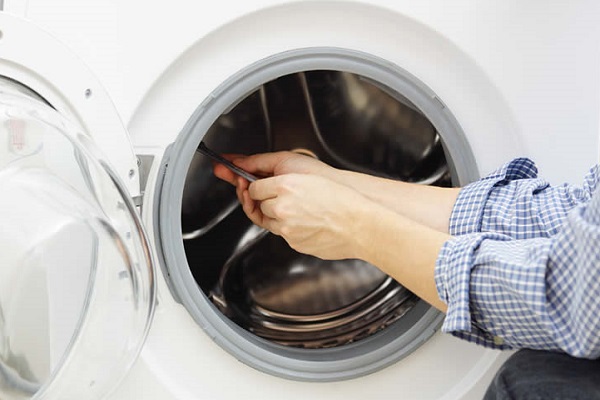 Installation/Uninstallation
There are many reasons to choose us:
Solutions: With our fast and reliable solutions, you will get service on the same day of your call without paying extra charges.
Experience: Our technicians have more than 5 years of experience, we have technicians specialized in Air conditioning, refrigerators, washing machines, etc.
Economic: We work with really genuine prices. Without forgetting the quality of good service, our prices are very affordable.