Nowadays washing machine has become an essential part of our life as it makes our task easier compared to earlier times where we used to wash clothes using our hands. Here, we will talk about the latest washing machines with the new technology advancement while keeping in mind the budget too.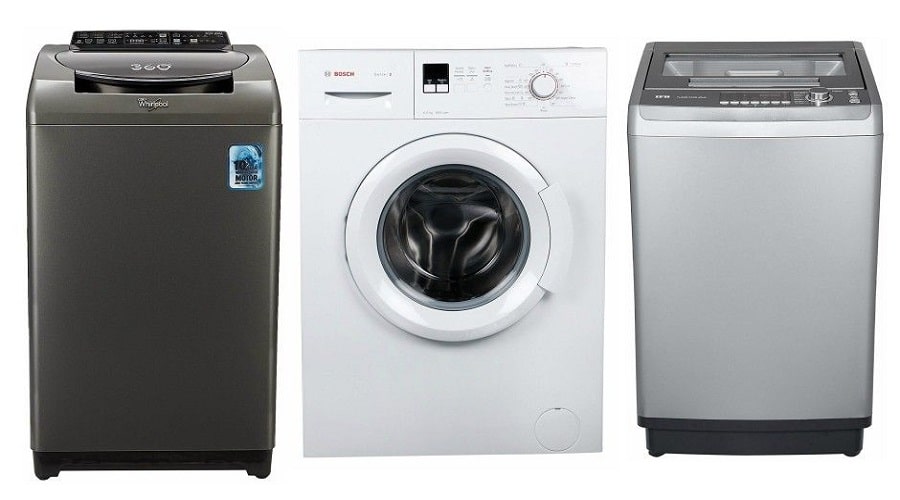 1. Samsung top load fully automatic 6.2 kg
This is the machine you can buy for under 15000 Rs. It is a fully automatic machine having a capacity of 6.2 kg. There is a diamond drum in it that can properly wash the clothes and avoid the clothes from any damage. It has a quick wash program that can wash dirty clothes quickly. Center jet technology is the new feature of this machine which makes effective cleaning of clothes. It has a magic filter that prevents the drain system from getting blocked due to any particles in the clothes. If you are looking for a washing machine service in Chandigarh & Mohali. Book jumbo services at an affordable price.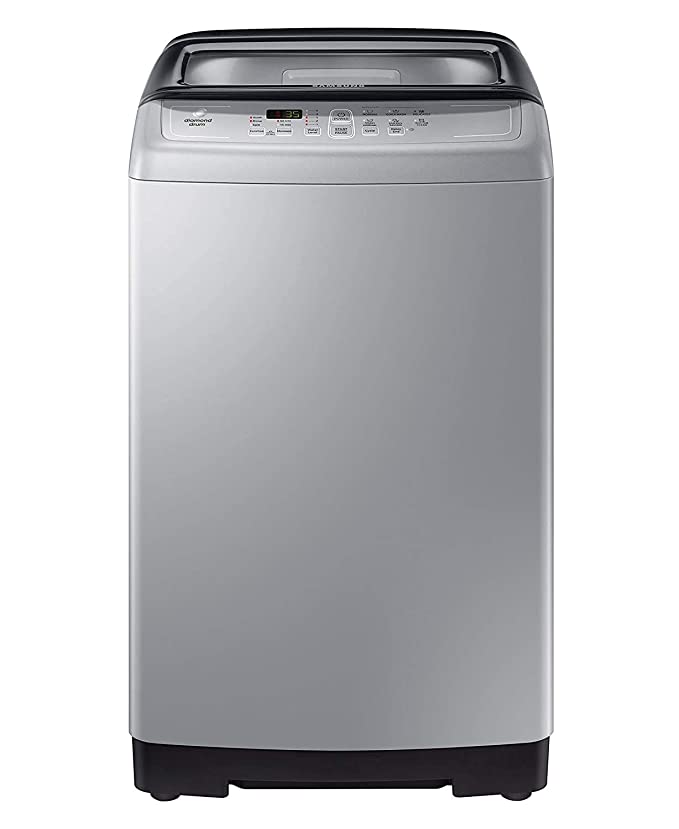 ---
2. Whirlpool top load semi-automatic 7 kg
This machine has a compact design and is easy to move as it has four bottom wheels. It consists of waterproof and shockproof panels. It has a scrub panel and 66 liters tub for clothes. This machine will cost you around 12000 Rs.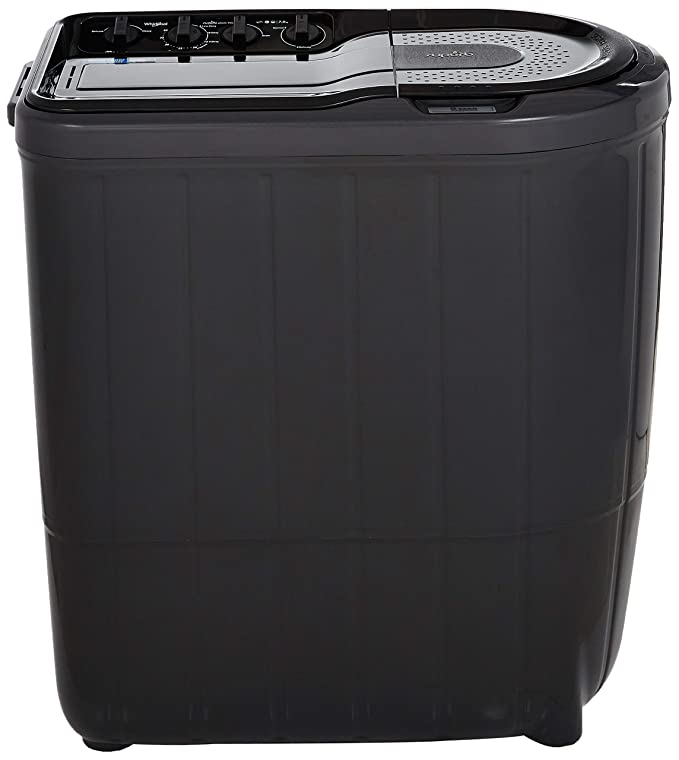 ---
3. Bosch top load fully automatic 6.5 kg
This machine has a good wash quality with a motor rotating at 680 rotations per minute. It has 8 different wash programs with 8 water levels too. It is a high-quality product at an affordable price of around 18000 Rs.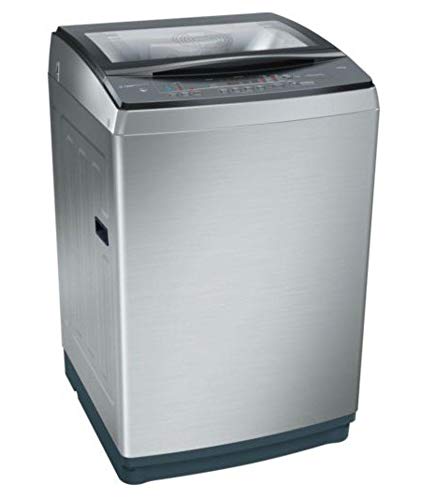 ---
4. LG top loaded fully automatic 6.5 kg machine
This washing machine consists of a smart inverter that can adjust the energy consumption respective to the required power. It consists of smart diagnosis technology which makes it easy for its maintenance. Grab all these facilities at a good price around 18000 Rs.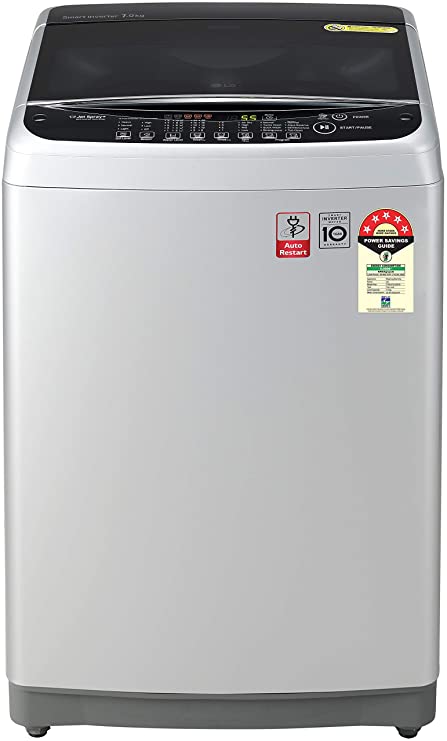 ---
5. Godrej top load fully automatic 6.2 kg
This washing machine offers I-wash technology which is made to select wash and dry clothes automatically. It consists of an acu-wash drum which does proper scrubbing avoiding damage to the clothes. This new technology advancement is offered to you by Godrej at a reasonable price of about 18000 Rs.